We support children in Polish Saturday School in Wrexham
We are in search of opportunities to help as many youths as possible. We approach and fund all those who are in need.
Today's youth need a helpful hand and right guidance at every stage. Here's where we take care of them like our own.
We build schools for the underprivileged children so they are encouraged to attend school with their friends.
We run small-scale schools for the underprivileged children and youth of daily wage workers for a better future.
We run organizations where we employ youngsters so they can live their dreams for themselves and their families.
We believe that education, and employment gives people an inner strength to lead a better life.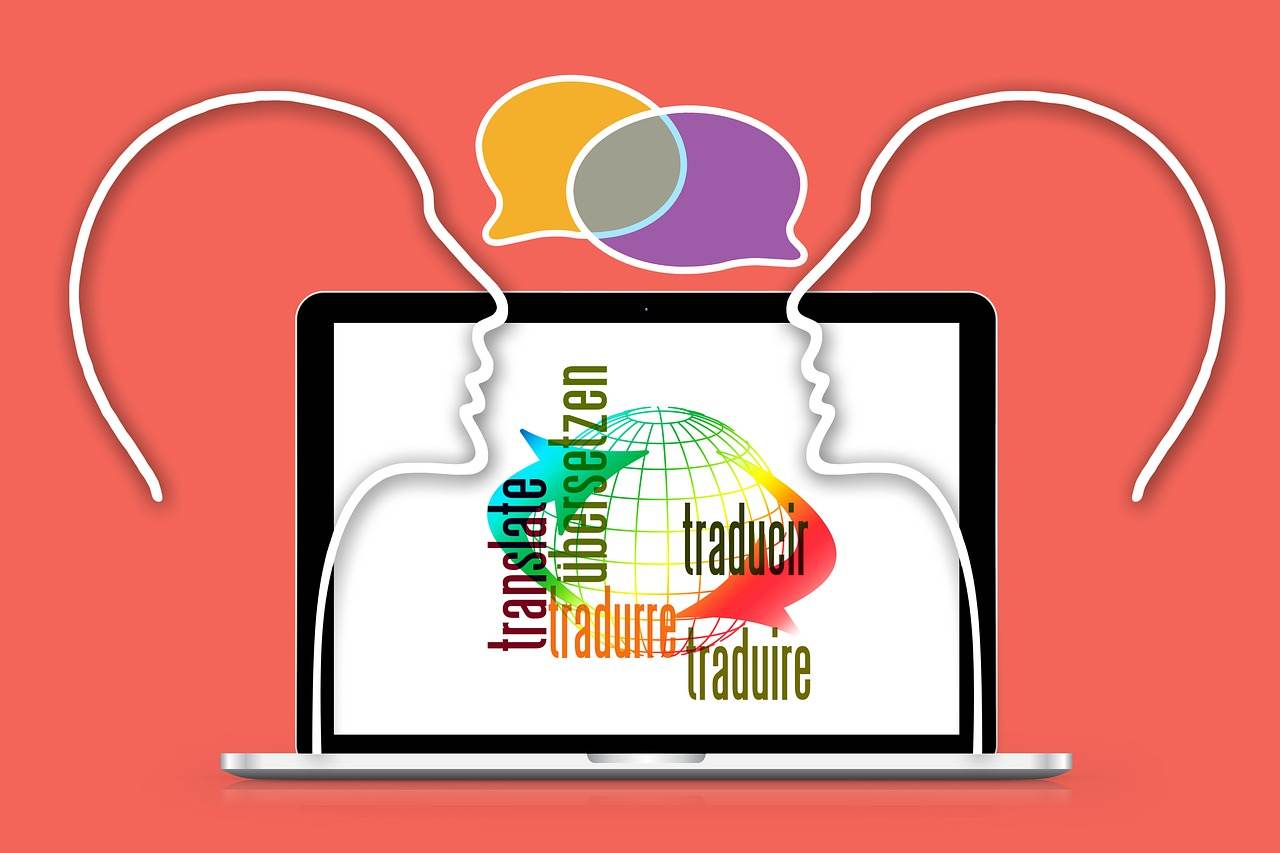 We offer our clients comprehensive assistance in translation – from documents to conversations with an official, employer or contractor. We have already translated thousands of contracts and applications for benefits, solved problems in offices and helped to carry out many transactions successfully.
Professional document translations
If you are looking for a Polish-English translator, you've come to the right place! We will help you prepare documents that will be accepted in Poland, the United Kingdom of Great Britain, Northern Ireland and the Republic of Ireland. Use our services if you need support completing an English benefit claim or translating a government letter or tenancy agreement. Our specialists support both private individuals and entrepreneurs operating in Great Britain.
Our team includes a Notary Public with several years of experience.
Many matters and situations require a notary service that will authenticate documents.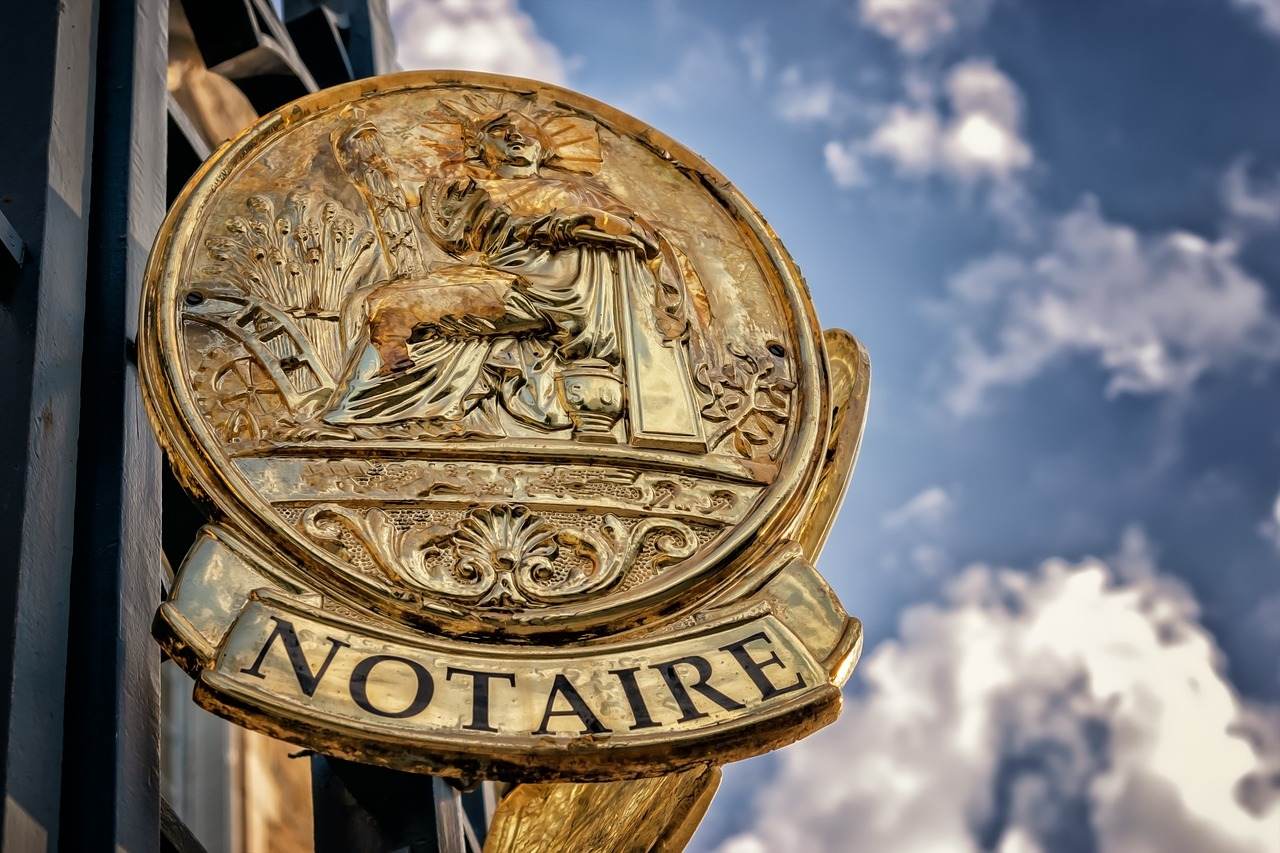 Solicitor - Joanna Jandula
Joanna Jandula is a family law specialist. Having completed her Master's degree in Law in Poland, she then went onto qualifying as a solicitor in England and Wales in January 2015. Joanna has over 16 years' experience acting for clients in a broad range of family and civil litigation matters.
Joanna regularly deals with cases involving allegations of domestic abuse and is highly experienced in issuing/responding to urgent injunction applications.  Joanna conducts advocacy in a broad spectrum of family law matters and undertakes various aspects of civil litigation work including but not limited to personal injury cases (particularly clinical negligence), group litigation proceedings (PIP implants group litigation), professional negligence claims, breaches of contracts or litigation against public bodies
Our values are based on Integrity, Honesty, Transparency and Respect. We follow these values throughout all our undertakings to ensure we maintain the highest level of professionalism and ethical standards. We put clients first and focus on delivering the right solutions for them, their families and their businesses. We have high-quality people who deliver excellent service on time all the time. We are trustworthy and act with integrity in ALL our undertakings.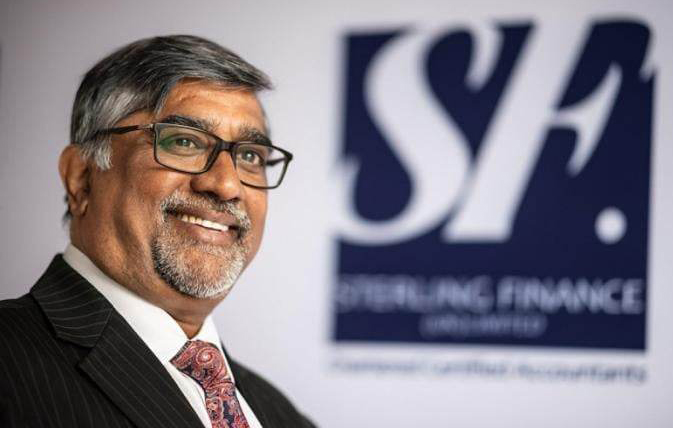 Kamlesh Rajput - Managing director at Sterling Finance UK Limited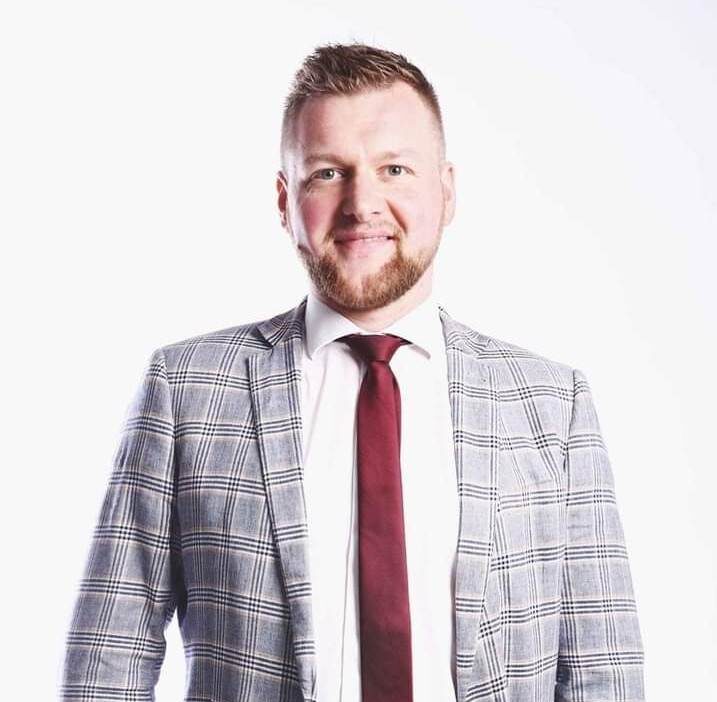 Broker - Wojciech Cieslik
Polish Language Tuition For Adults
Ewa works in various educational settings (i.e. University of Chester, Bristol Language School) empowering people to learn foreign languages and leading them down the right road to enjoy the process, be successful and achieve learning independence. She believes that speaking languages makes us better, keeps our minds fit and helps us create meaningful relationships.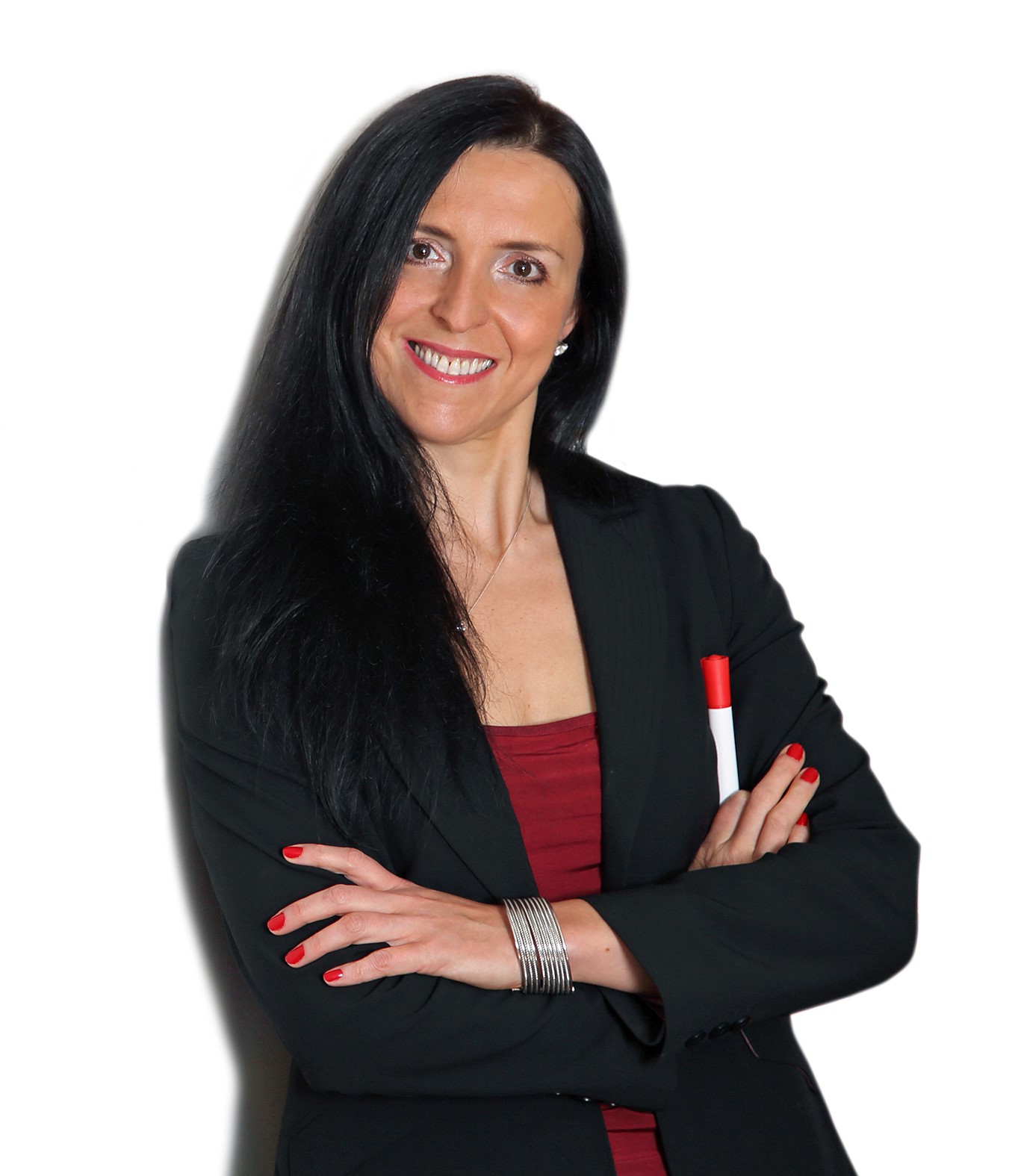 Ewa Corser – Qualified Teacher of Polish as a Foreign Language