Double BA 2008-2012 Wrexham Glyndwr University, BA (Hons) Design: Creative Lens Media & Universytet im. Adam Mickiewicz in Poznań, BA, Bachelor of Pedagogy and Social Counselling, Wrexham Glyndwr University, MA Arts and Multimedia Design
A Polish woman who is guided by the canon of the Polish army "God, Honour, Fatherland"
She has been living in Great Britain in Wrexham (Wales) since 2017 and in 2019 she founded PISC where she is the managing director of PISC.
Her organisation is playing a pioneering role in relation to initiatives such as:
Integration of society, education of the mother tongue and reduction of the language barriers, settled status applications, unemployment, hate crime and domestic violence, social security, international support.
PISC cooperates with local communities, partner organisations and with Polish diplomatic missions.
PISC places great emphasis on: education, cooperation and assimilation of the third sector.
In 3 months, Anna Buckley director – PISC raised the amount of £ 56,236 on the Just Giving platform which was spent on fuel costs of the humanitarian convoys.
The lorries were sent to; Łódź, Kraków, Kalisz, Caritas of the Ełk Diocese, Mogilno, Warsaw, Baranówka (Ukraine) Odessa (Ukraine)
Delivered 2 ambulances to the director of the Nadvirny Hospital in Ivano-Frankivsk region, Serhiy Jemelianchuk in Ukraine.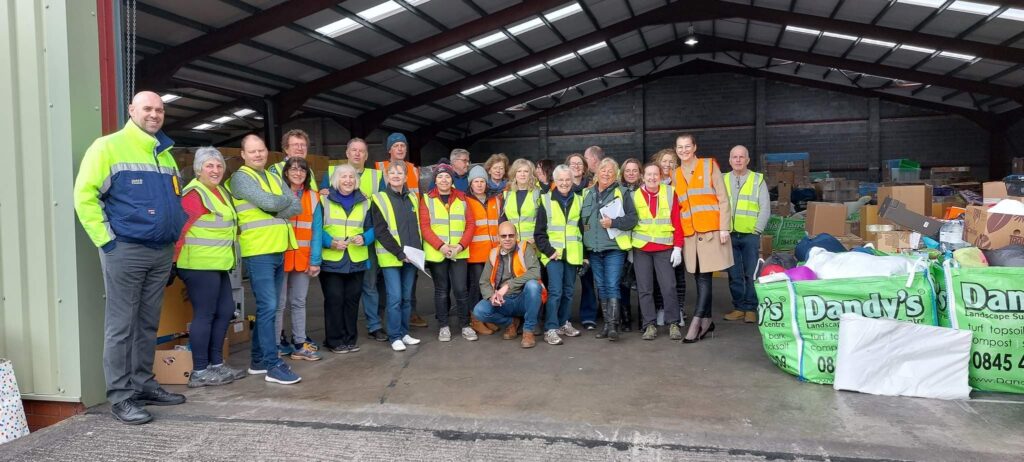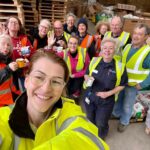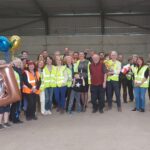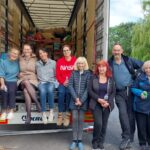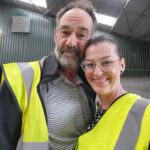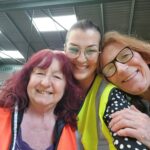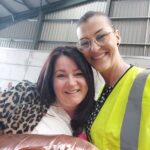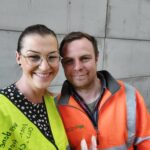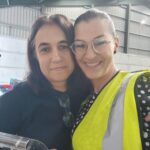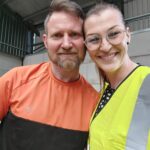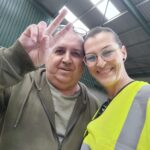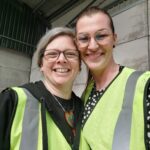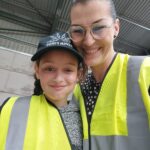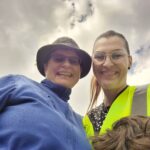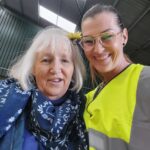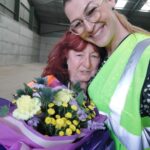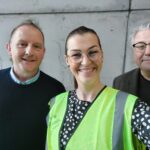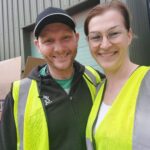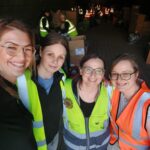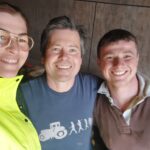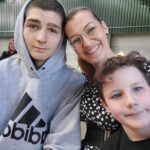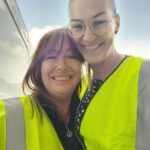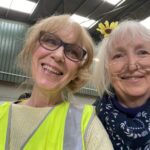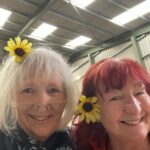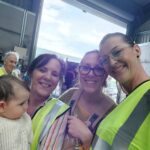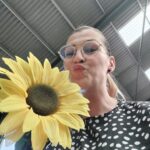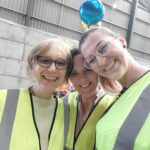 Our mission is to make sure all young people and children get all the support they need, when they need it, no matter what it is.
Whether it is a reassuring conversation, financial help, education, professional training, or simply the assurance that they are not alone, we will make sure that everyone gets support that meets them where they're at as quickly as possible.
We want to build a world where no child or youth feels alone and gets every possible help they need as soon as possible.
Our entire team wants to see a world where every youngster struggling in any way feels able to reach out and has people who'll help them with education, jobs, and more. We want to spread out in every region so we'll be reachable to all.
We have numbers that push us to give in our best and make sure that we break our own records. We are happy to be growing and helping more day by day.
Polish Integration Support Center
"There is nothing more beautiful than someone who goes out of their way to make life beautiful for others."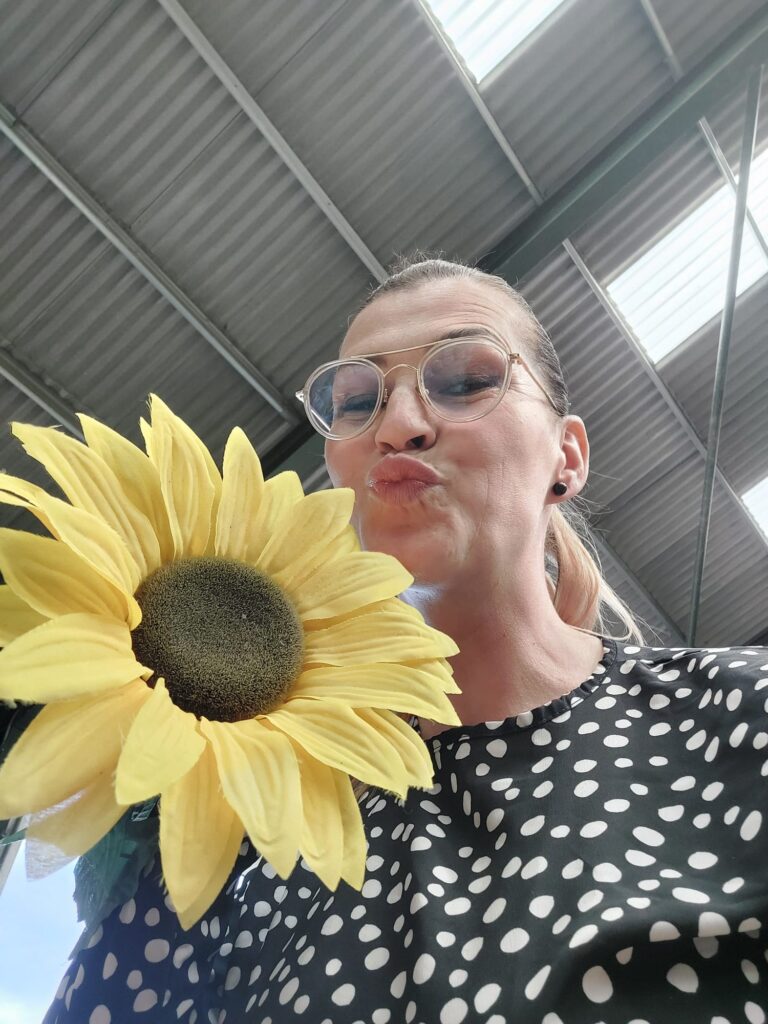 It all started here in Wrexham on the 27th February 2022 and it still continues today…
Why?
One of our volunteers is from Ukraine, PISC is an organisation which brings together international volunteers, these organisations consist of outstanding individuals who through their charitable, wise and professional service promote the universal canon of the Polish Army: "God, Honour, Fatherland". We as a Polish–British society could not stand idly by and watch the carnage taking place in Ukraine by the Russians.
When?
On the 27th February 2022 Anna Buckley – director of PISC made an appeal on social media that we collect donations for Ukraine. At that time the Welsh, Poles, British, Italians, Portuguese and other nations became one big international family. The estimated amount of your donation – as a society is around three million pounds, over half a million was collected by Anna Buckley on Just Giving and huge thanks to the ADAMA company which is a pioneer in taking care of farmers all over the world.
The donations were supposed to be collected for 7 days, but after 4 days it became apparent that the generosity of the people of Great Britain had exceeded all expectations. People from different villages, towns, islands, local children and entire families stood for hours to leave a gift at F.LLoyd Penley, then W.T. Banks & Co (Farming) Limited and Oliver Harrison in Liverpool. There is not enough "thank you" to express sufficient gratitude for what you have done for them and for us. Each of the big and the little. Thank you to all the volunteers who have dedicated their days and weeks to make it happen. You worked with us for many hours and your work will soon brighten the days of those who lost everything.
We love you guys, God bless.
Anna Buckley