POLISH INTEGRATION SUPPORT CENTRE
"We make a living by what we get, but we make a life by what we give." Winston Churchill
Our Polish Saturday School provides a much loved and valued service for the community by teaching children Polish language, culture, tradition and history.
Polish Saturday School can be beneficial for children as it can help them maintain a connection to their heritage and foster a sense of cultural identity. Additionally, being fluent in both Polish and English can be beneficial for future education and career opportunities. Our Polish Saturday School is running by the local Polish community and is independent. That School helps to children integrate better into the society while maintaining their heritage.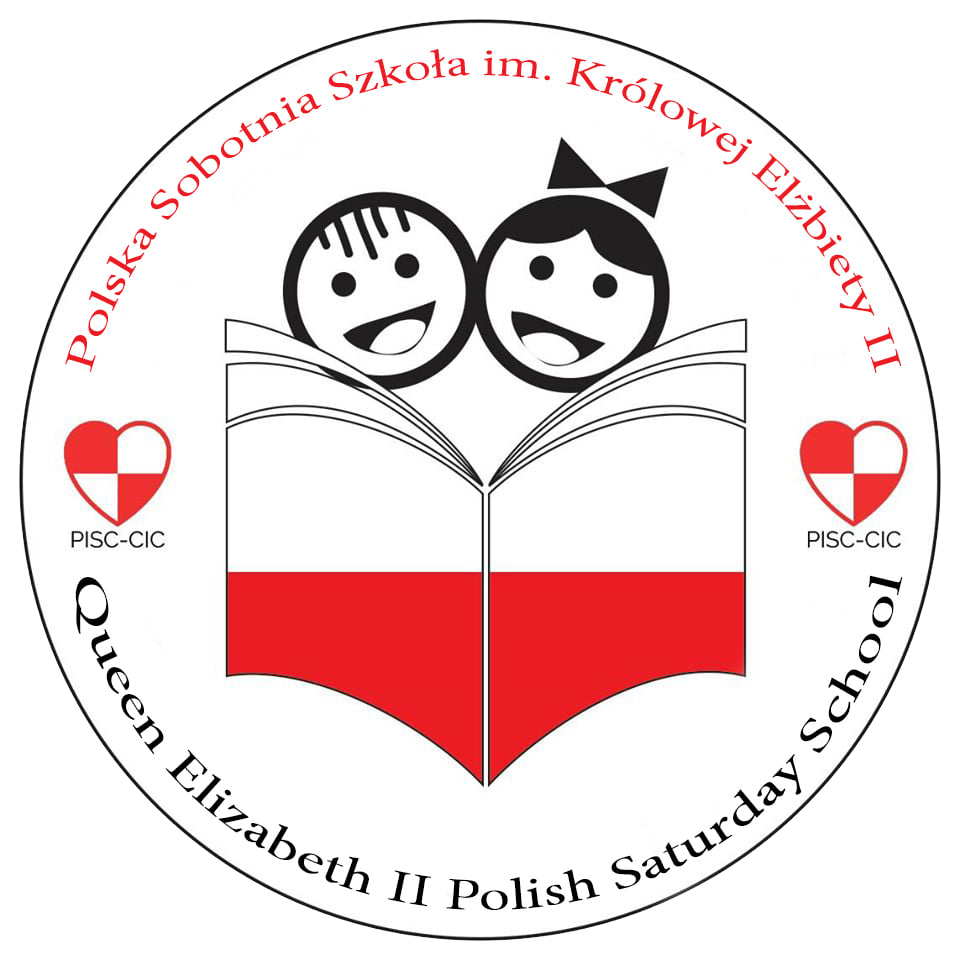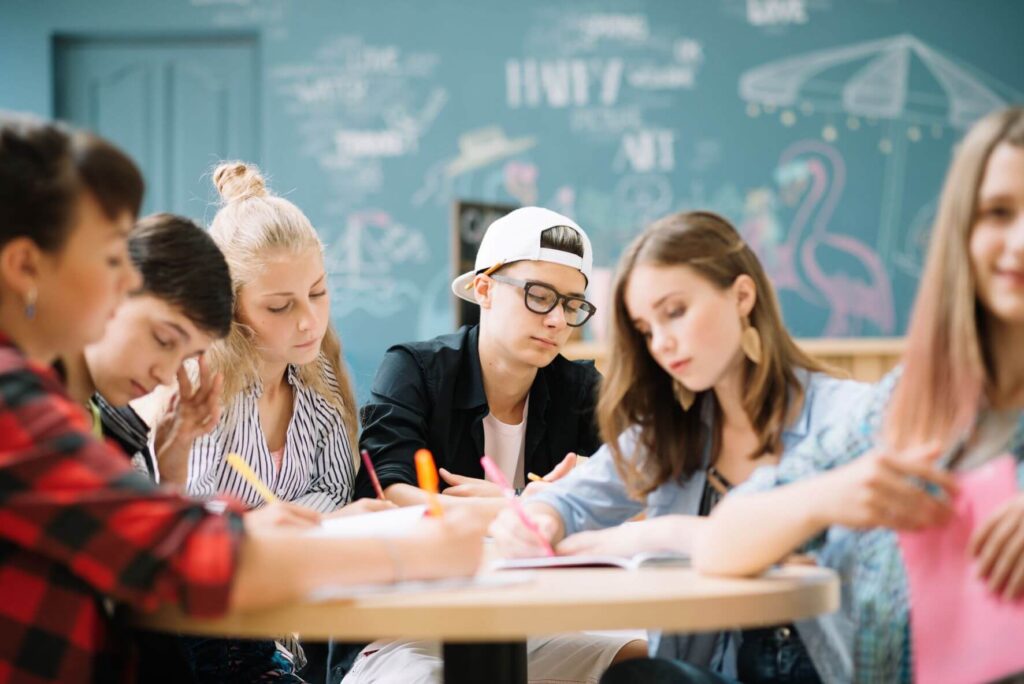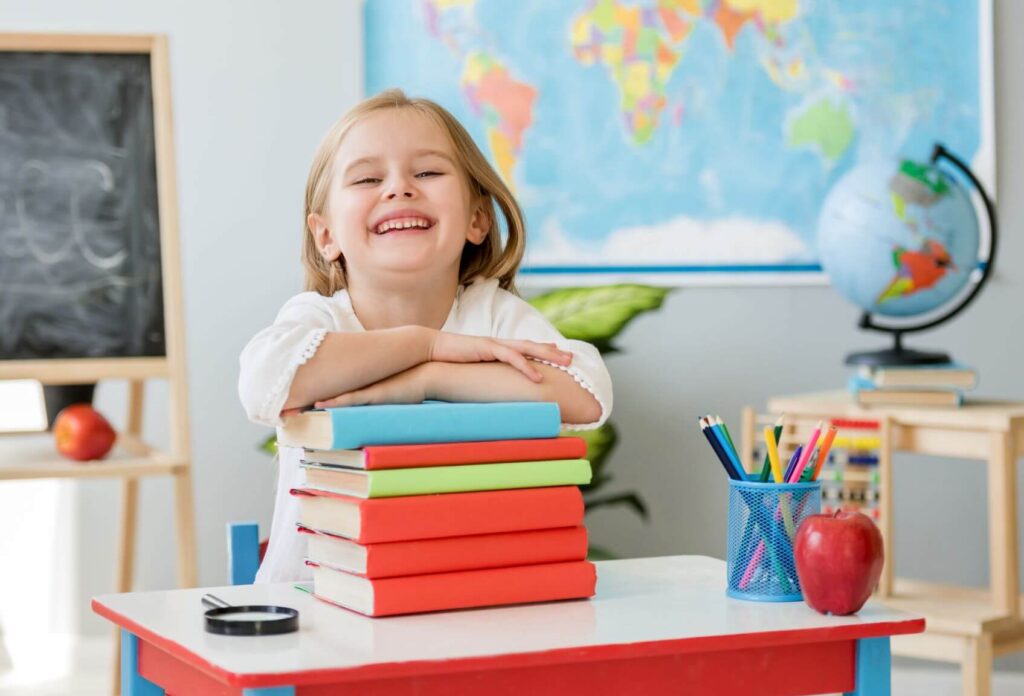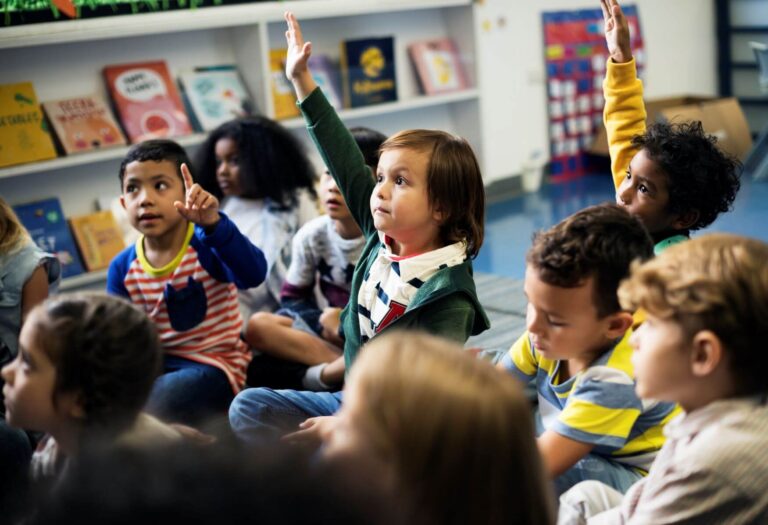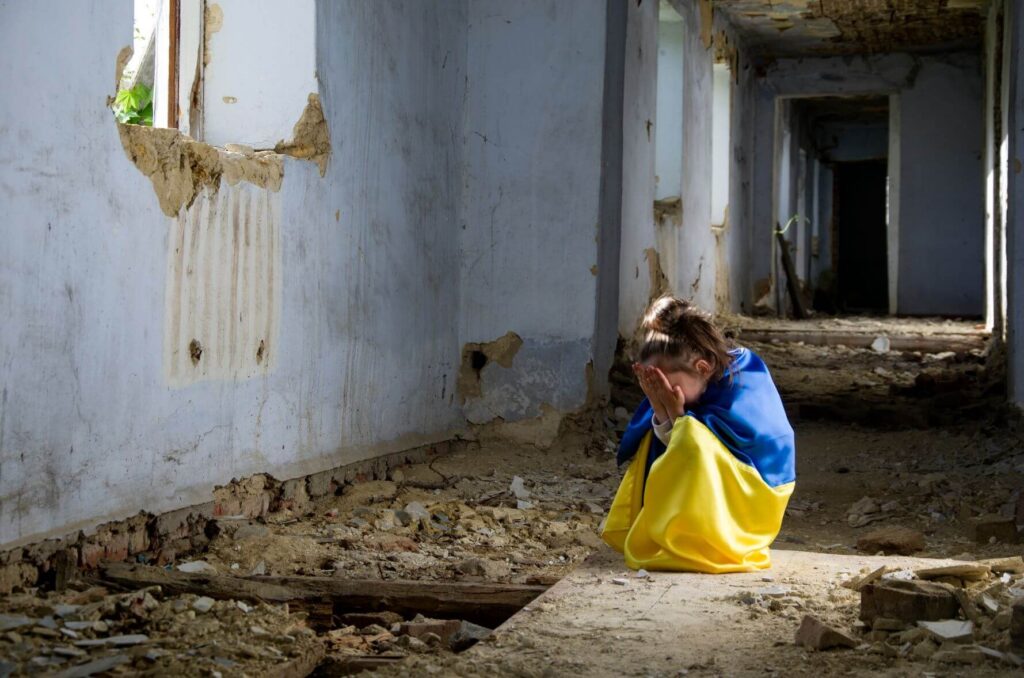 Help to Ukraine
PISC is providing a range of support to those affected by the conflict in Ukraine. This includes providing food, shelter, and medical care to those who have been displaced or injured as a result of the war. Our charity can also provide psychological support and assistance to those who have been affected by the trauma of the war.
We can also support the reconstruction and rebuilding of communities that have been destroyed or damaged as a result of the war. We provide funding for the rebuilding of homes, schools, and other infrastructure. We also provide support for mental health services and other forms of social support.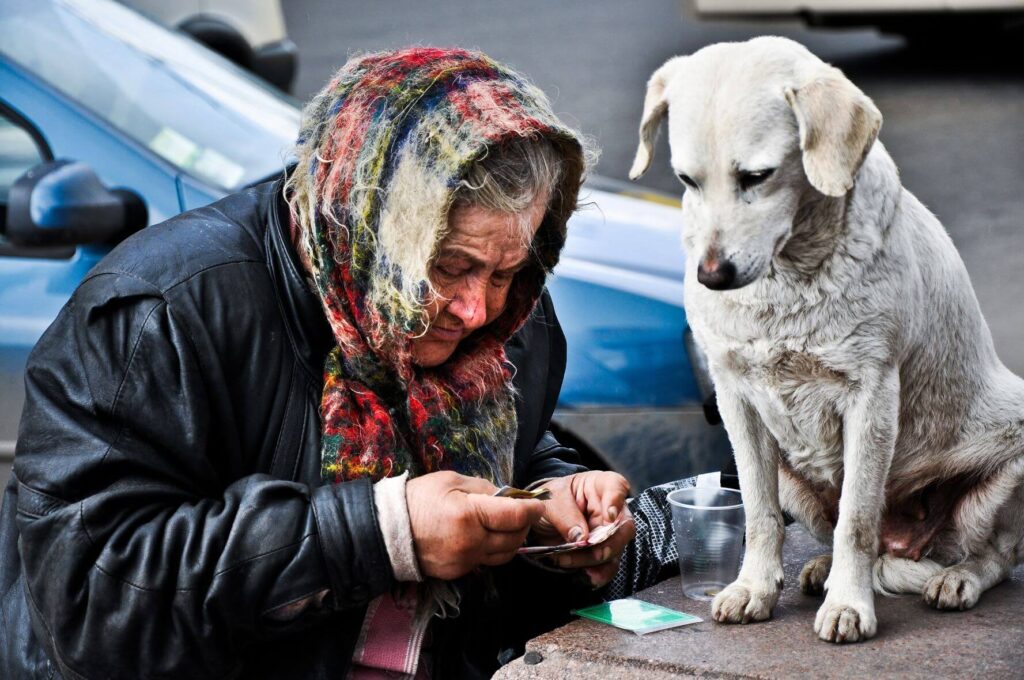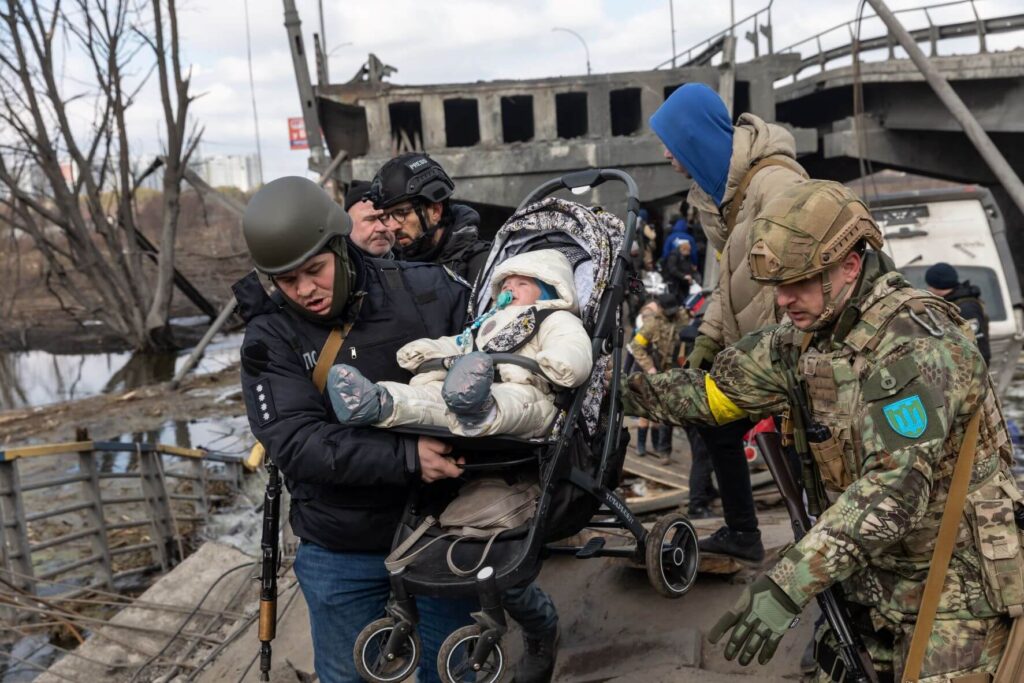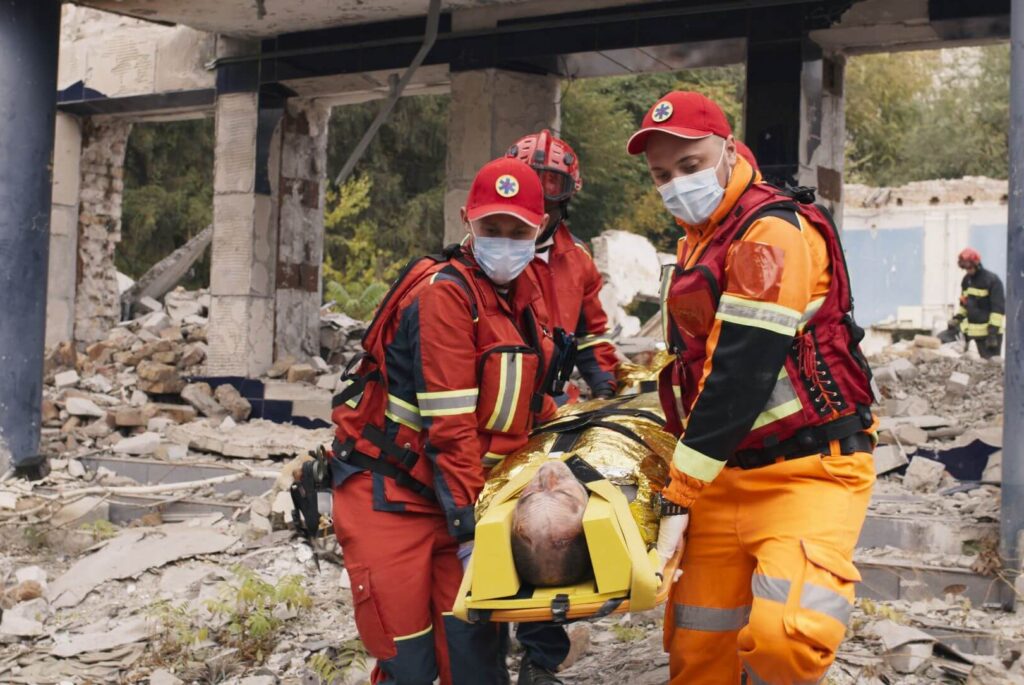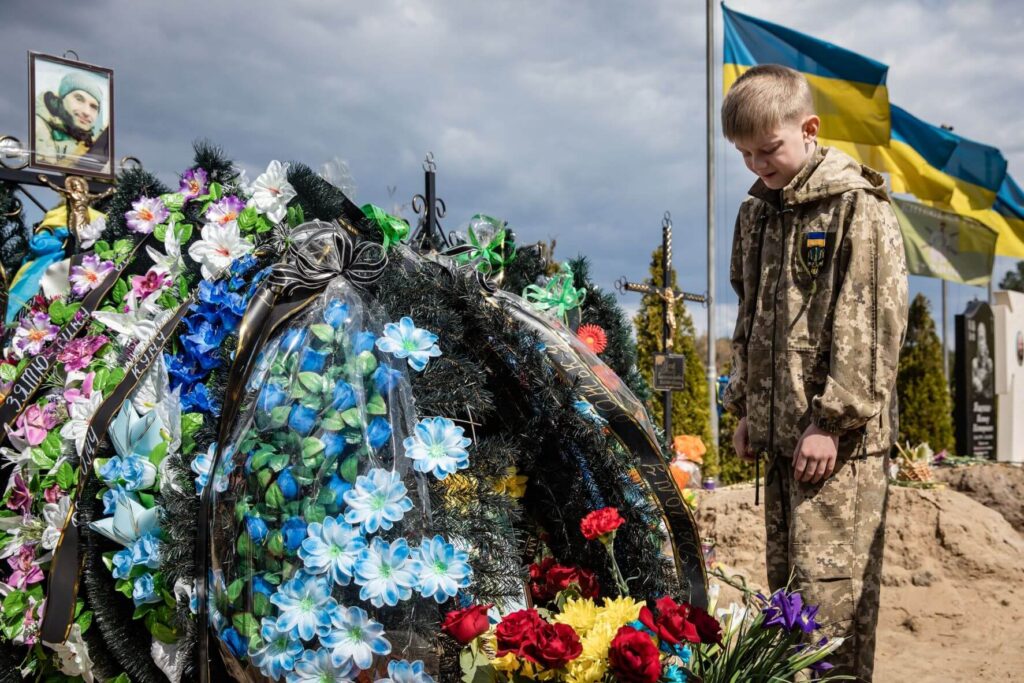 "Volunteers are the only human beings on the face of the earth who reflect this nation's compassion, unselfish caring, patience, and just plain loving one another." ~Erma Bombeck
Do you want to know more, how to become one of us? click on the button below.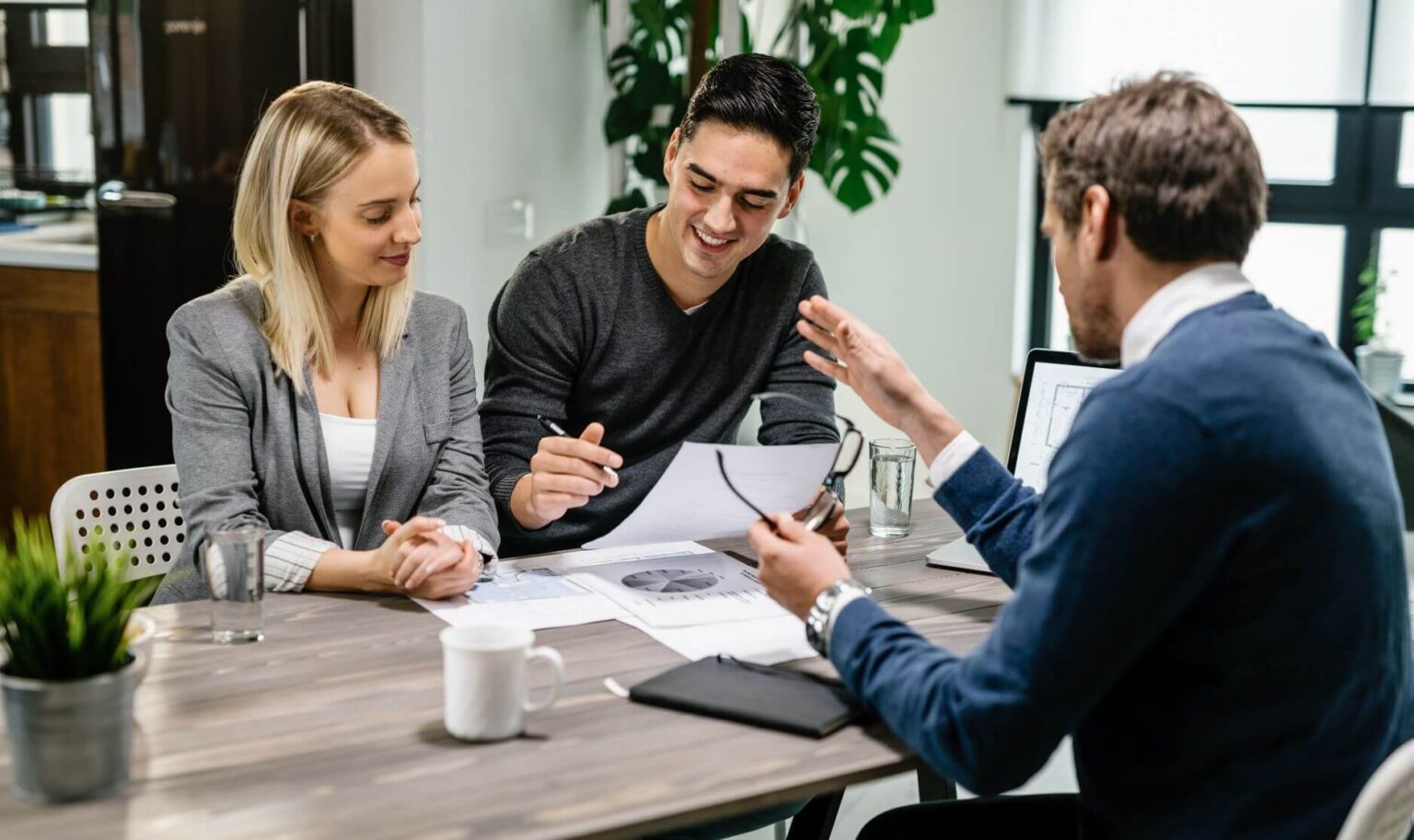 Law, notary, and bilingual service
Our legal translation service can help by providing accurate translations of legal documents and contracts. It's for everyone who need to navigate legal systems, or for communicating with clients or partners who speak different languages. We can also help to ensure that legal documents are properly understood and executed, documents are comply with the laws and regulations, which can help to protect the interests of all parties involved.
We have planned amazing projects
We plan and support amazing projects regarding Ukraine help, education, translation & law support that can change the lives of children, young people and others from across Ukrainian regions & Polish Immigrations in the United Kingdom.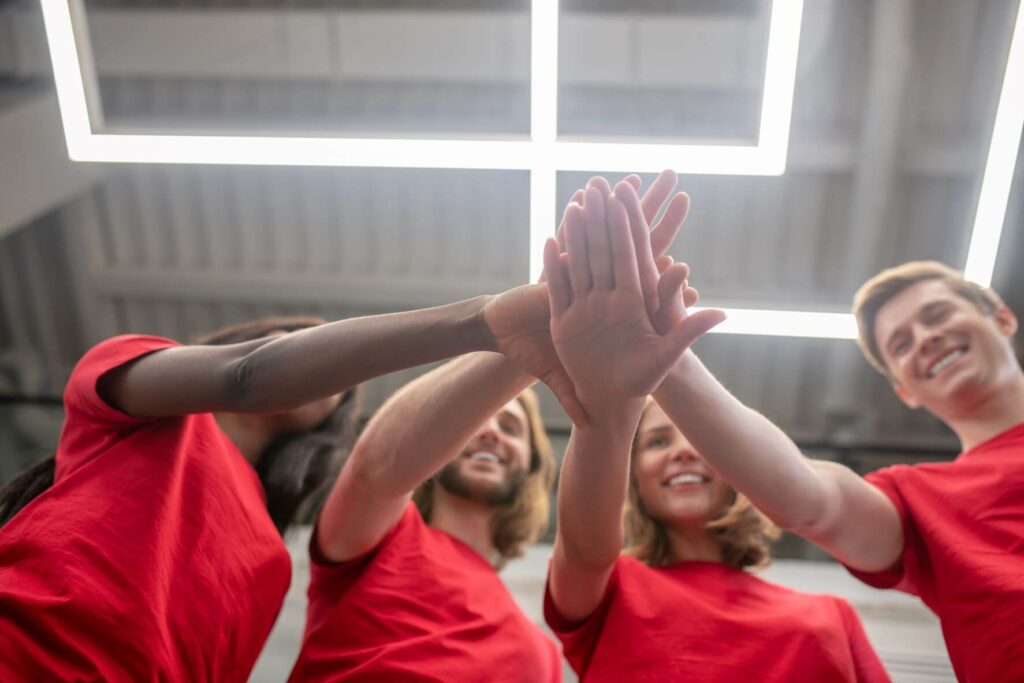 How to volunteer?
Join to the Polish Integration Support Center and be a part of our team.
Volunteering is a great way to give back to your community while gaining valuable experience, building connections, and making a difference in the lives of others.
PISC are in search of opportunities to help as many people as possible. We approach and fund all those who are in need.
Today's Polish and Ukrainian people need a helpful hand and right guidance at every stage. Here's where we take care of them like our own.
We run small-scale schools for the polish children  for a better future and possibility to speak in nation language.
PISC also provides job search assistance to help Ukrainian community members find employment in Wrexham
We have numbers that push us to give in our best and make sure that we break our own records. 
We are happy to be growing and helping more day by day.
"There is not enough "THANK YOU" to express sufficient gratitute for what you have done for them and for us."

Polish International Support Center We are pleased to invite you with family and friends to come to the international dinner, 17/12/2022, 12:00
WelshCharitiesWeek  On 21-25 November it's #WelshCharitiesWeek – find out how you can get involved: https://welshcharitiesweek.cymru/ | Rhwng 21-25 Tachwedd, mae'n #WythnosElusennauCymru –
Christmas Bridge – Anna Buckley presented a project called "Christmas Bridge" at Chester St David's Village Hotel, Garden City. – the meeting
Beautiful posters and flyers come to us from Chester!!! Beautiful posters and flyers come to us from Chester!!! And not only from
Beautiful posters and flyers come to us from Chester!!! Beautiful posters and flyers come to us from Chester!!! And not only from
Christmas Bridge OFFICIALLY!!! 28.11.2022 Anna Buckley received the keys from the New PISC CIC-Depo Office which will support Ukraine!Our "CHRISTMAS BRIDGE" project
Here's what some of our members, volunteers and other have to say about our organisation.
I recommend it with all my heart, Mrs. Anne is a wonderful woman. He will help in everything. Recommended, Recommended, Recommended!!!